MATCHAZUKI - CRAFTED FOR MATCHA LOVER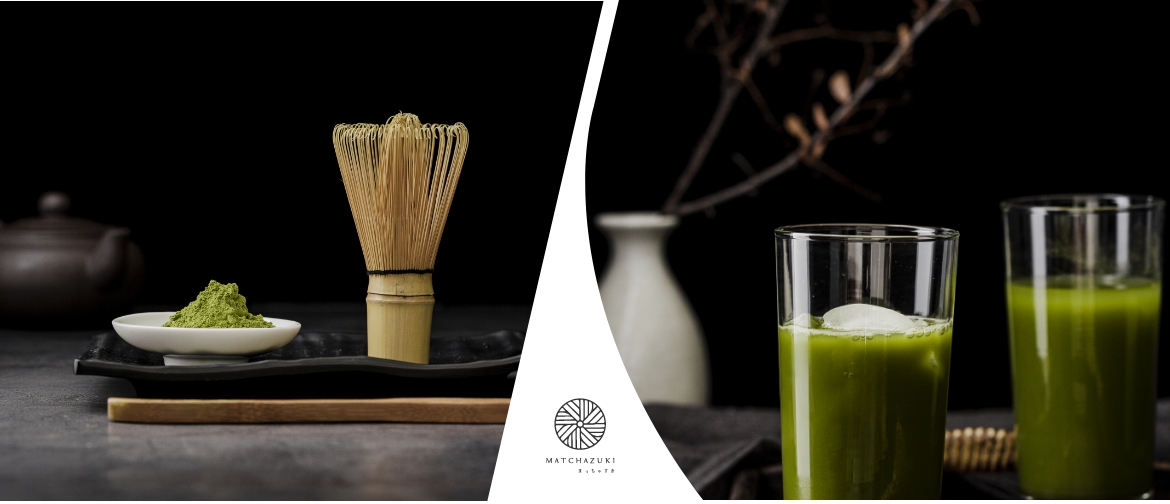 We also believe that using good matcha powder as a flavoring ingredient in various menus will make that menu so special that those who have tasted can feel the quality and intention of the cook. We want to see the owner serve the matcha menu with pride in delivering good things to customers and seeing customers impressed from all of your matcha menus. We want to help you create a better experience serving matcha menus to customers. We therefore do whatever it takes to keep the quality of Matcha stable, making it have the same delicious every time when your customers come back to eat again.
And more importantly, you can be sure that you will have items ready to serve customers all the time. So that people who love Matcha can enjoy quality Matcha drinks happily.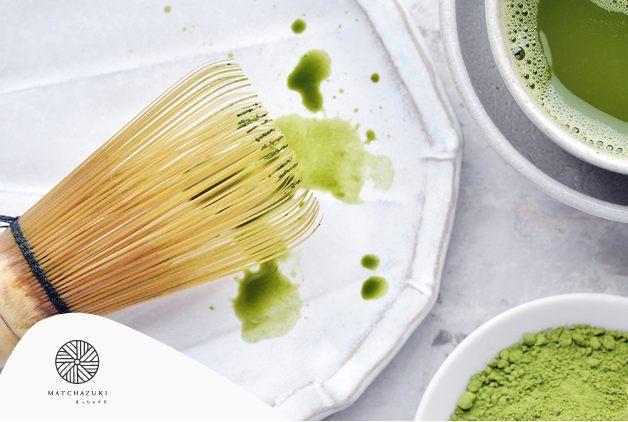 is matcha powder which we have developed for your coffee shop and bakery especially. We have researched and developed matcha powder collaborate with the professional team in Japan to get matcha powder with color, smell, flavor that is suitable for mixing with beverages or desserts especially.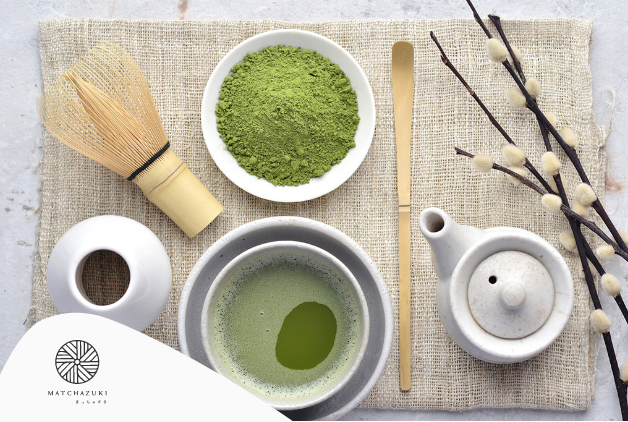 Don't worry about out of stock
We understand about the store's raw material management problems.
Our MATCHAZUKI can deliver within 2 hours only in Bangkok and
within 24 hours throughout Thailand.